Last year when I went to HK, I lamented on the not-so-good weather. Last week when I get to go HK again, I was grateful for last year's view. You know why...?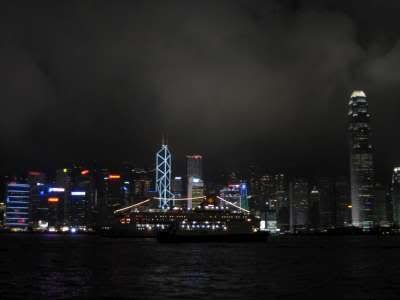 ~ From Avenue of Star, TST last year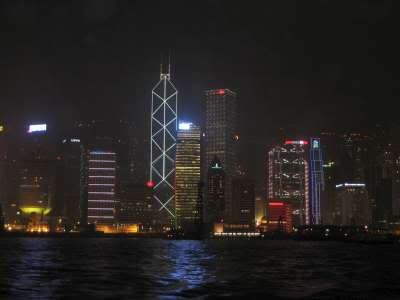 ~ From Star Ferry, this year (oh well, I had to cheat a bit to get better pictures rite? :p)
Not too bad right? But THAT was the clearest picture I had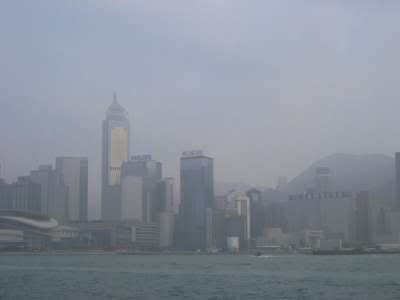 ~ 10/3/07, from Star Ferry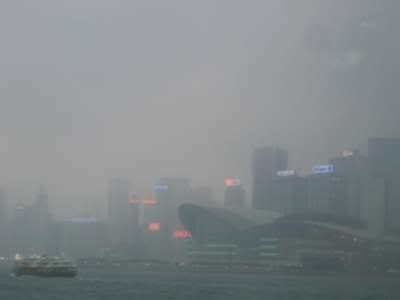 ~ 11/3/07, fromStar Ferry
At least still can see...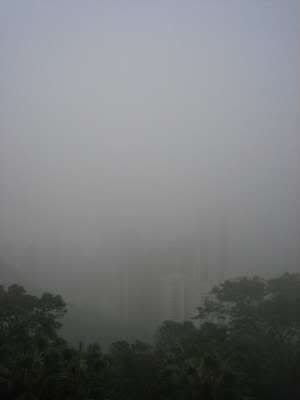 ~ The Peak, this year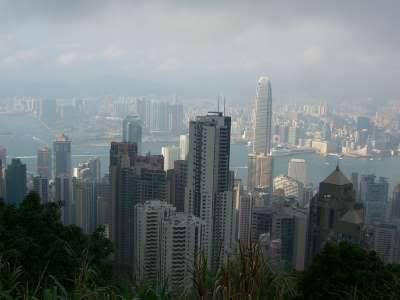 ~ The Peak, last year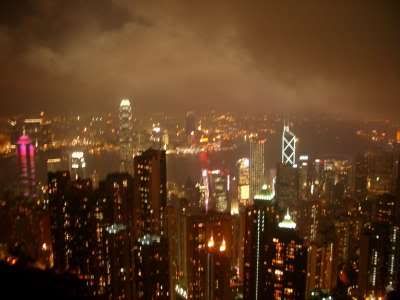 ~ The Peak, taken by my colleague a week later.
Oh well... fate...