Dino posted up some pictures and had a guessing game. Brought my camera to office that saturday and dino suggested that we have another guessing game... well, me happily taking pics of soft toys, luckily very few people around, otherwise would thought i'm crazy. Anyway, here it is...
Lets start off with an easy one...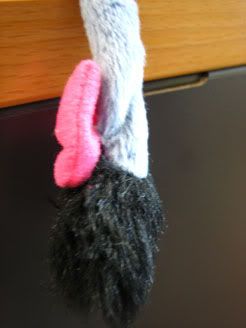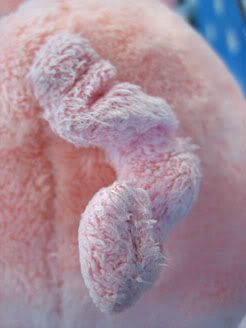 Can you guess? the 1st one is very popular, the 2nd looks familiar?
Here are a few more...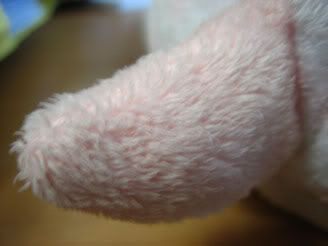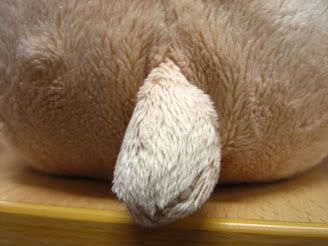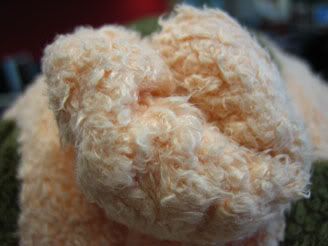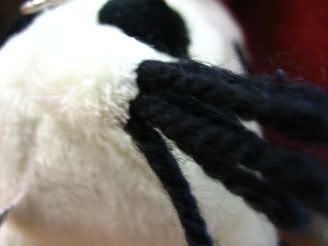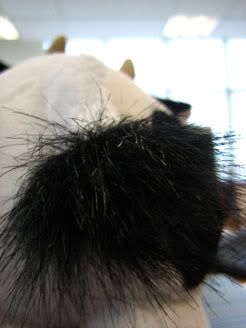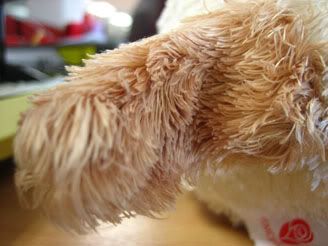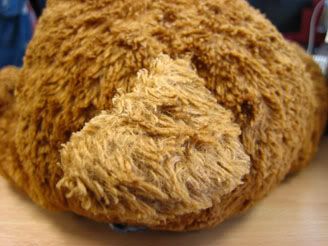 And finally.. erm.. the controversial one.. a few people saw this pic.. and they thought i took obscene pic? Nay..innocent picture only...