I went to Stanley again, hence left Sheung Wan in the morning by tram to Central. Took bus no 6 from the Exchange Square, it cost me HKD 7.90. From one of the magazines that I read in HK, it is said that bus no 6 to Stanley, if you sit at the 1st row of the upper deck of the bus, you will see one of the most superb view. It was also said that if you couldnt secure that seat, then the trip might be considered wasted. Oh well.. hehe.. me being a bit kiasu very happy that I got that seat. The other side of the 1st row seat was taken by this 2 New Zealanders who were on a transit waiting for a plane to London. Also to note that bus no 6 is the cheapest among the buses from Central to Stanley (but I dont know about the minibus fare though)
I also took bus no 6 back to Central, loitered a while in Central before I walk to the Peak Tram station for a ride up to The Peak.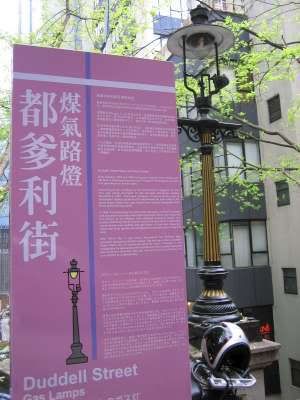 ~ Duddell Street Gas Lamps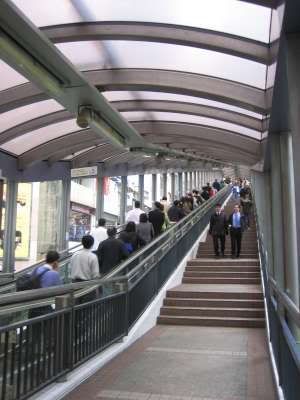 ~ The famous Central-Mid Levels Escalator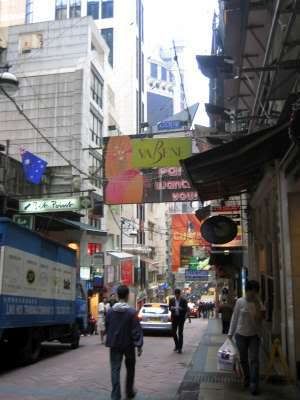 ~ Lan Kwai Fong, on a weekday, during daytime

And.. up to The Peak, I visited Madame Tussade's Wax Museum. Ah.. the last time it was under renovation :P I cant miss it another time rite?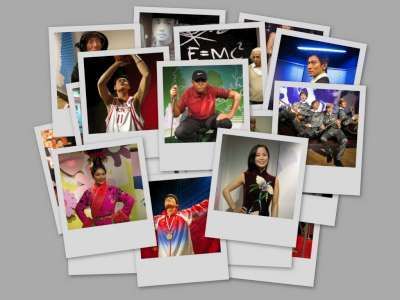 Side note: As I strolled along Lan Kwai Fong, just couldnt help thinking that it would be nice if Calv is around :P (oh well.. if u know him, you will know what I mean)